Project: Charted jet service
VeriJet is one of the industry leaders in the world of private jet travel.  In order to reflect the success the business has achieved in recent years, the company initiated a branding update and a mobile application rebuild.  I was in charge of the visual branding directions and the end-to-end app rebuild process.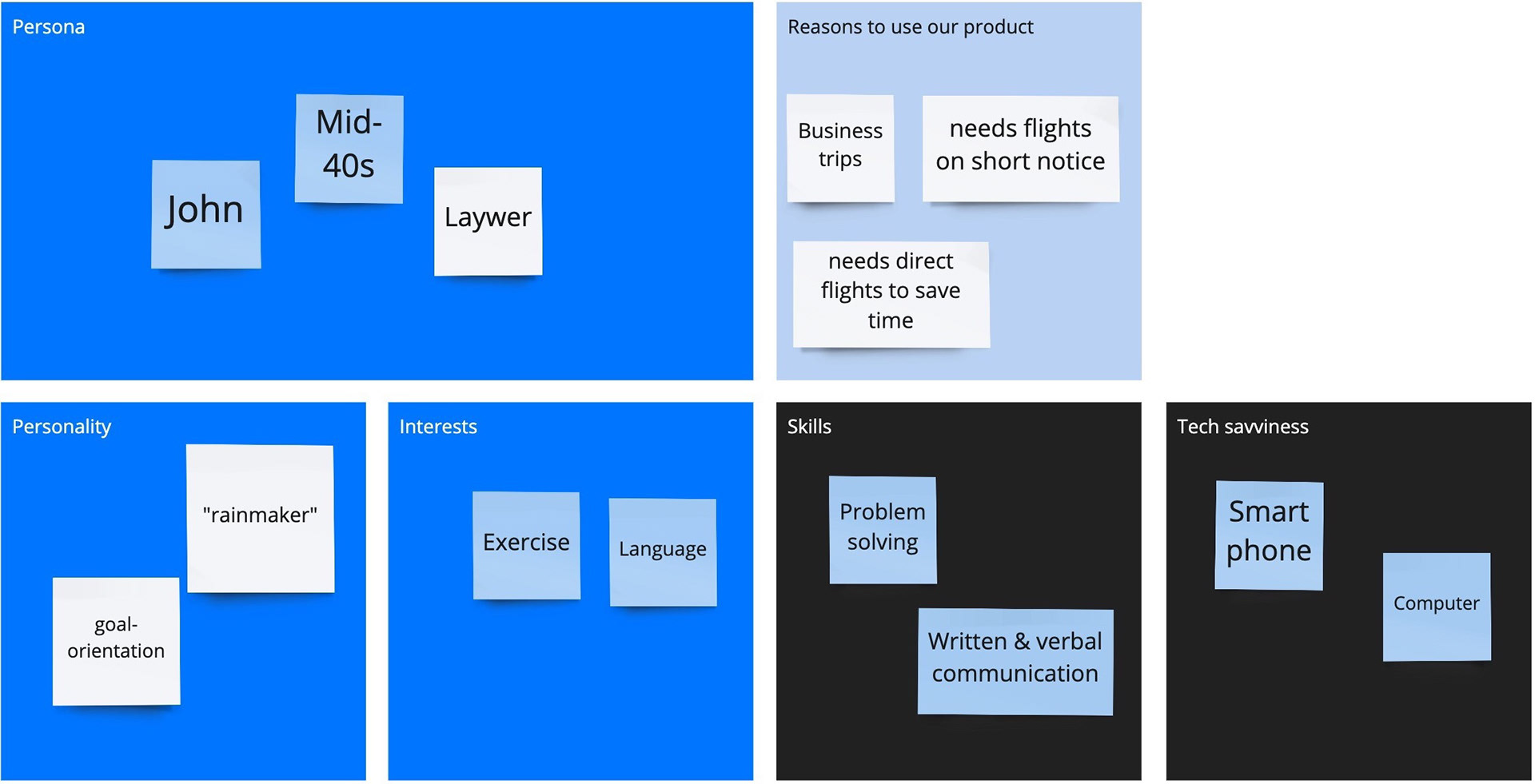 Journey map with business requirements


Animated interactive prototype
Project: Ride sharing service
The nature of this content is confidential, but hopefully you will be using it soon.

Project: Patient data and outcome management system
Problem:

Legacy system that is both difficult to use and messy to maintain.
Business Objectives:

Improve user retention rate,
boost brand credibility, raise data quality.
User Objectives:

Easily enter and retrieve data, ensure patient safety, streamline workflow.
Solution:

Create a modularized dashboard that can be customized based on user role permission.
The challenge is to express complex data in the simplest and most relevant way to users. So RN Joan doesn't have to dig through piles and piles of file to find one record.  By using standardized modular elements, the entire system is kept clean and consistent.  Considering the high complexity of medical records, patient safety, and different user workflows, information is displayed according to their relevancy.  Less relevant information (to a particular step) is tucked away yet still visible at every stage, so users can drill-up, drill- down or move in parallel to accomplish their tasks. 
​​​​​​​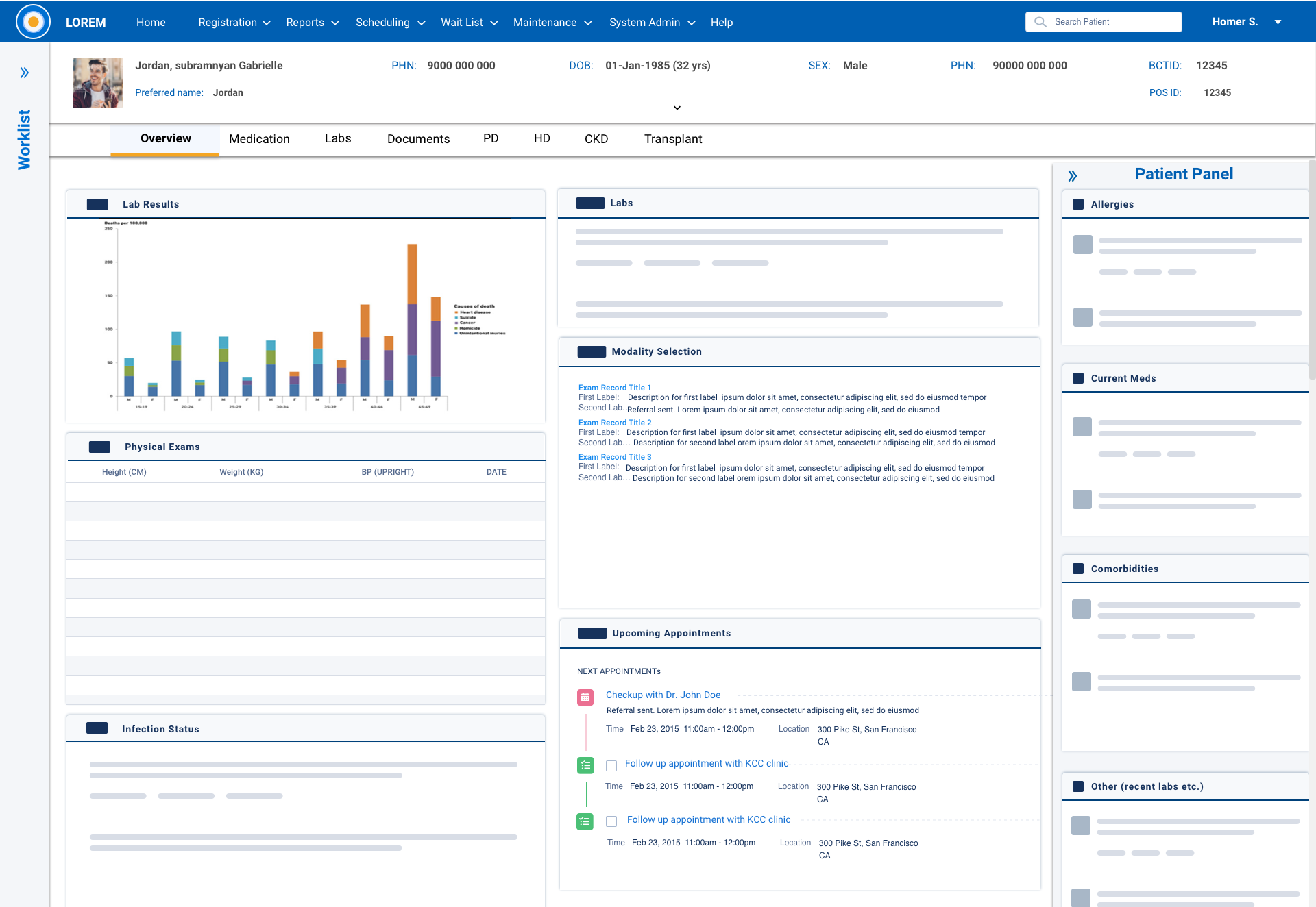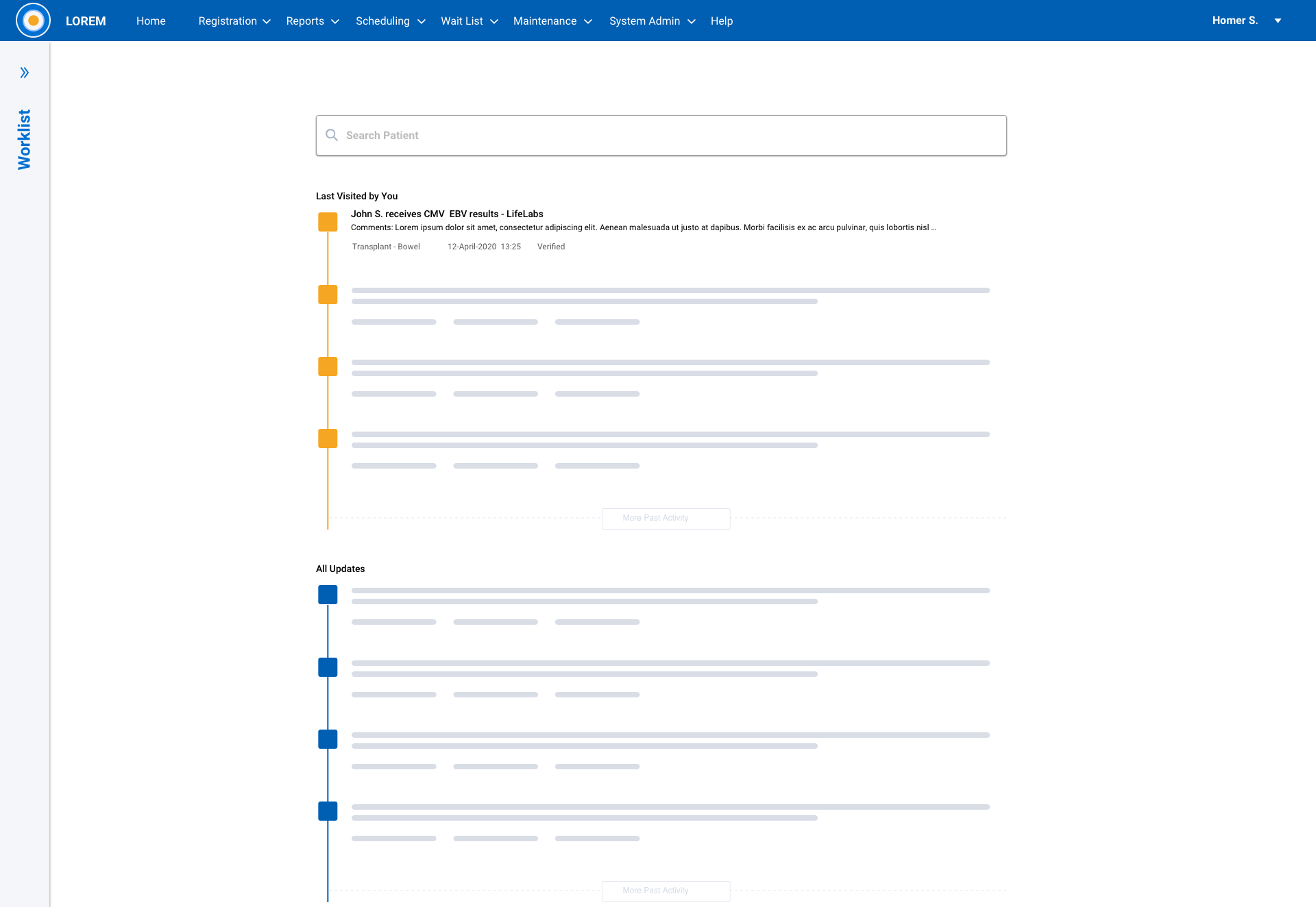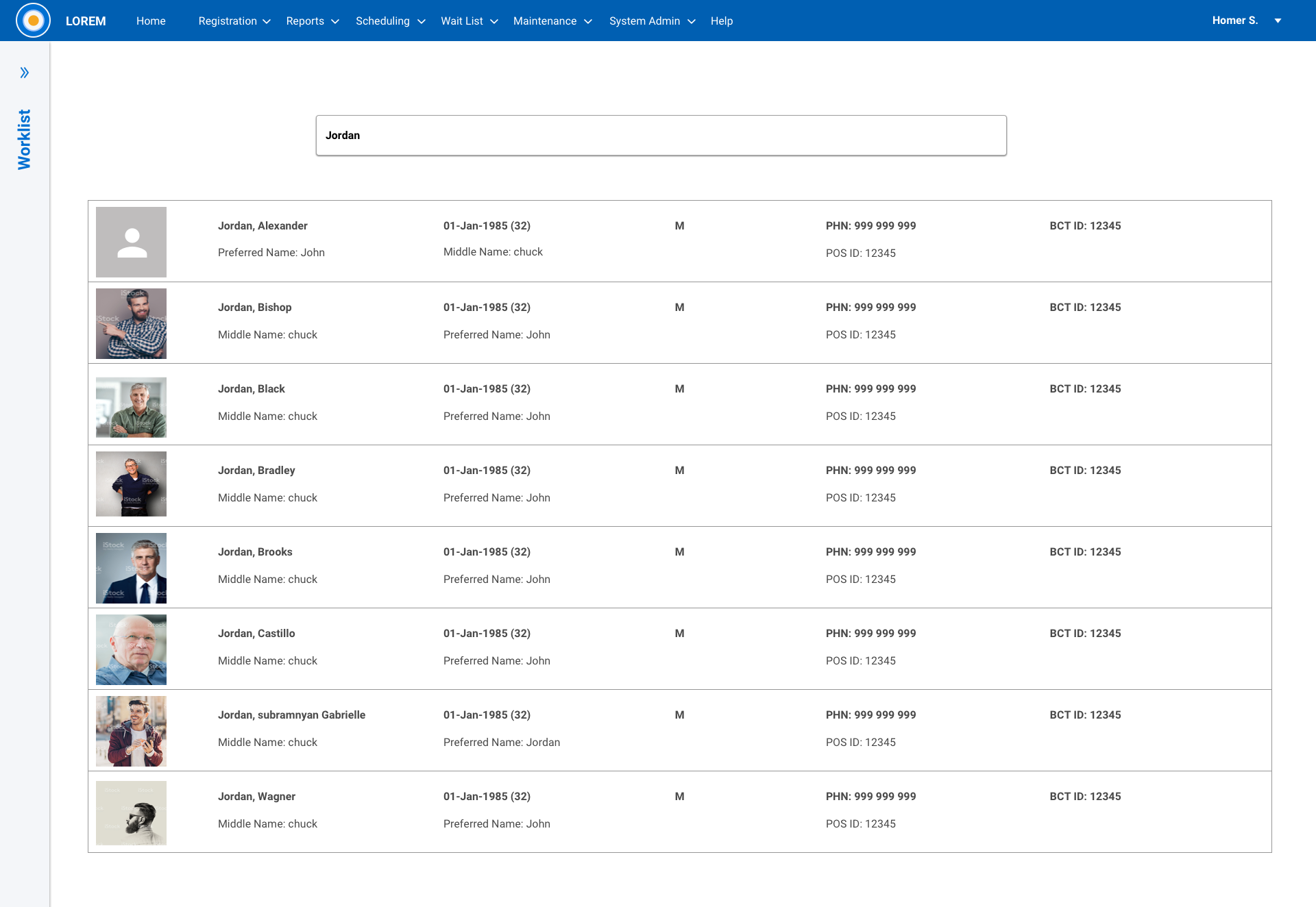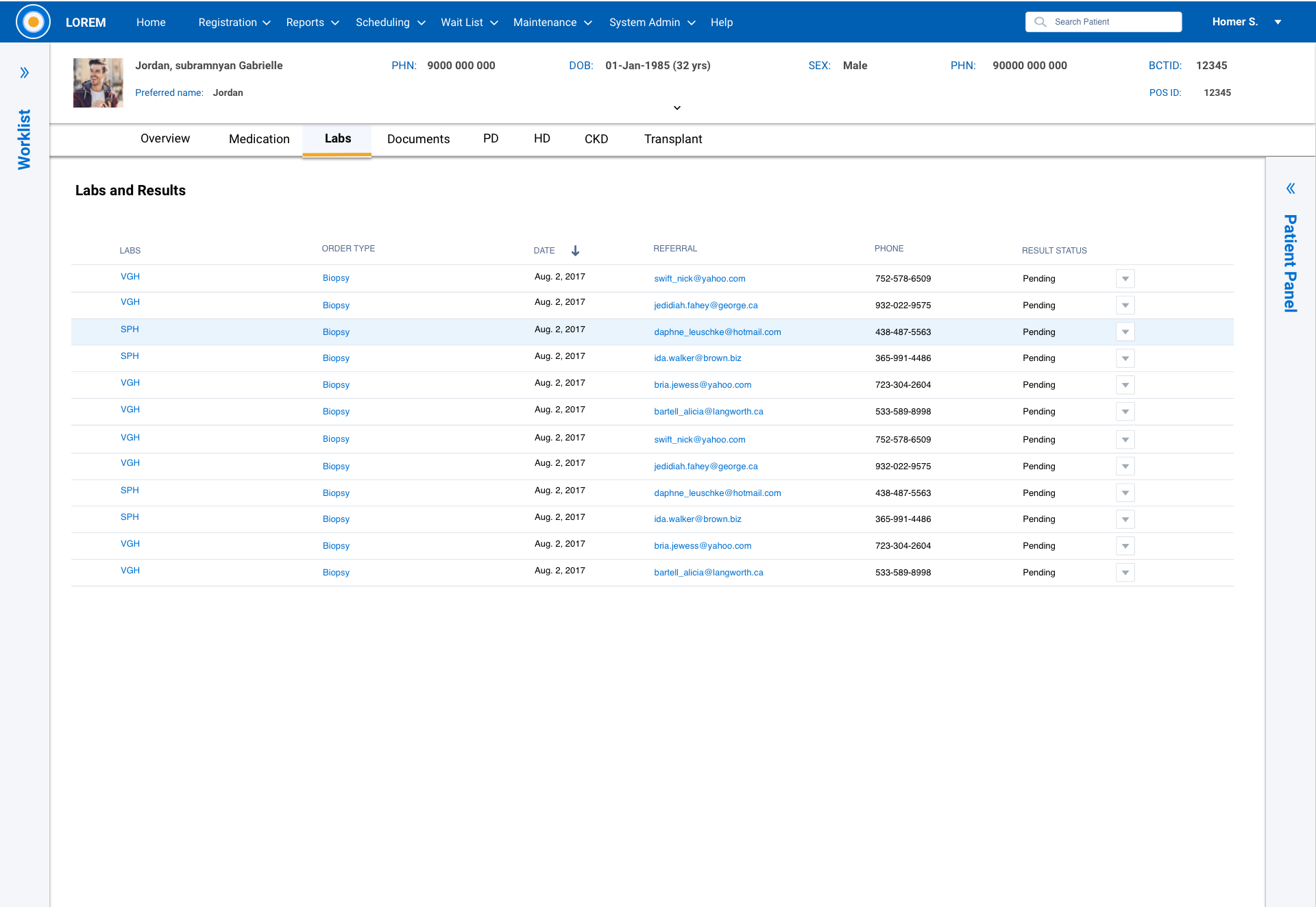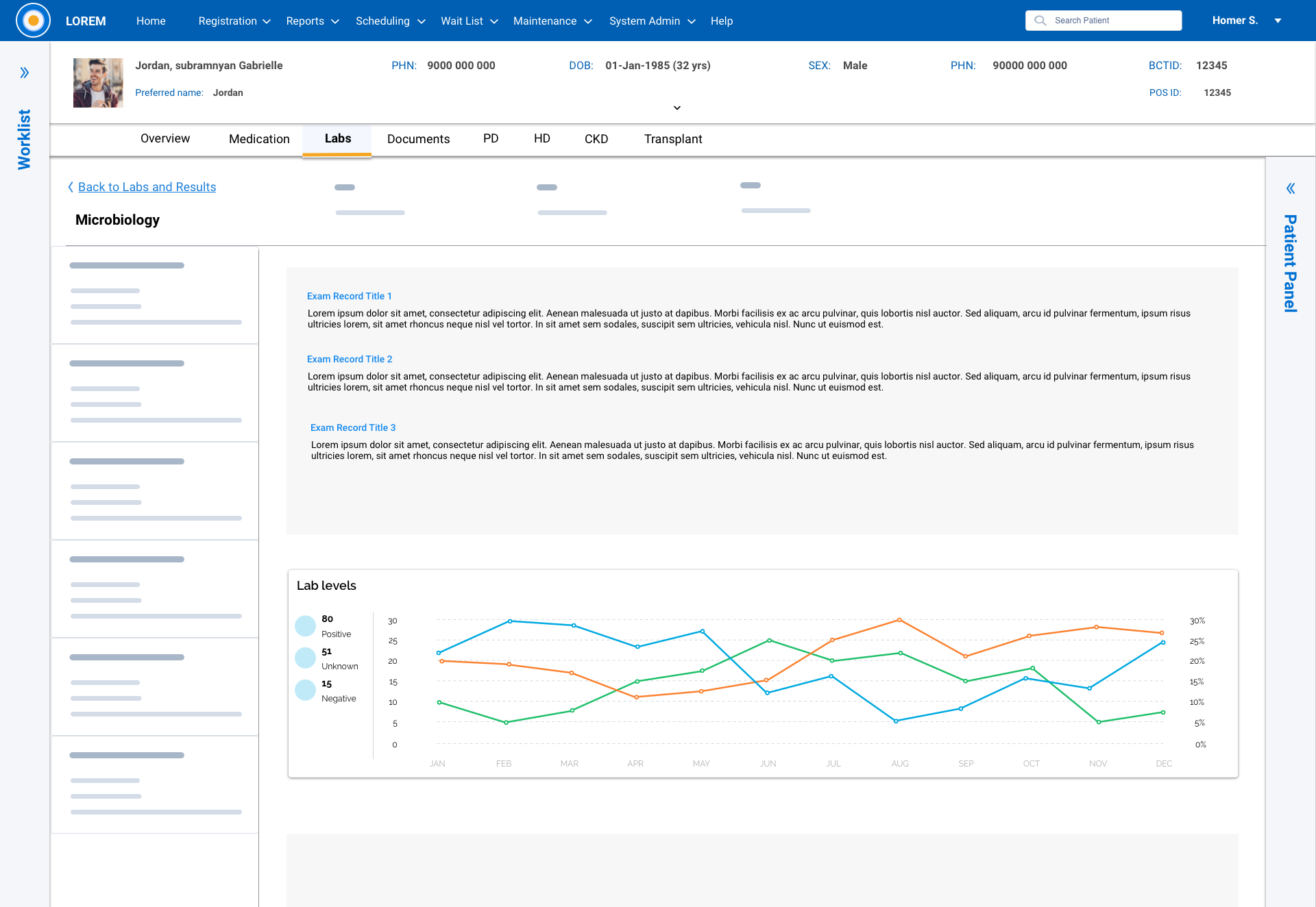 Project: Smart home device interface
One of my latest projects is designing an interface for a smart home device.  Based on the shape and size of the device, the exploration process started with a simple circle.  My goal was to make the circle alive and to build the bridge of trust between users and the device.  After many iterations, we settled on a mood board that sets the tone and defines the visual direction of the project.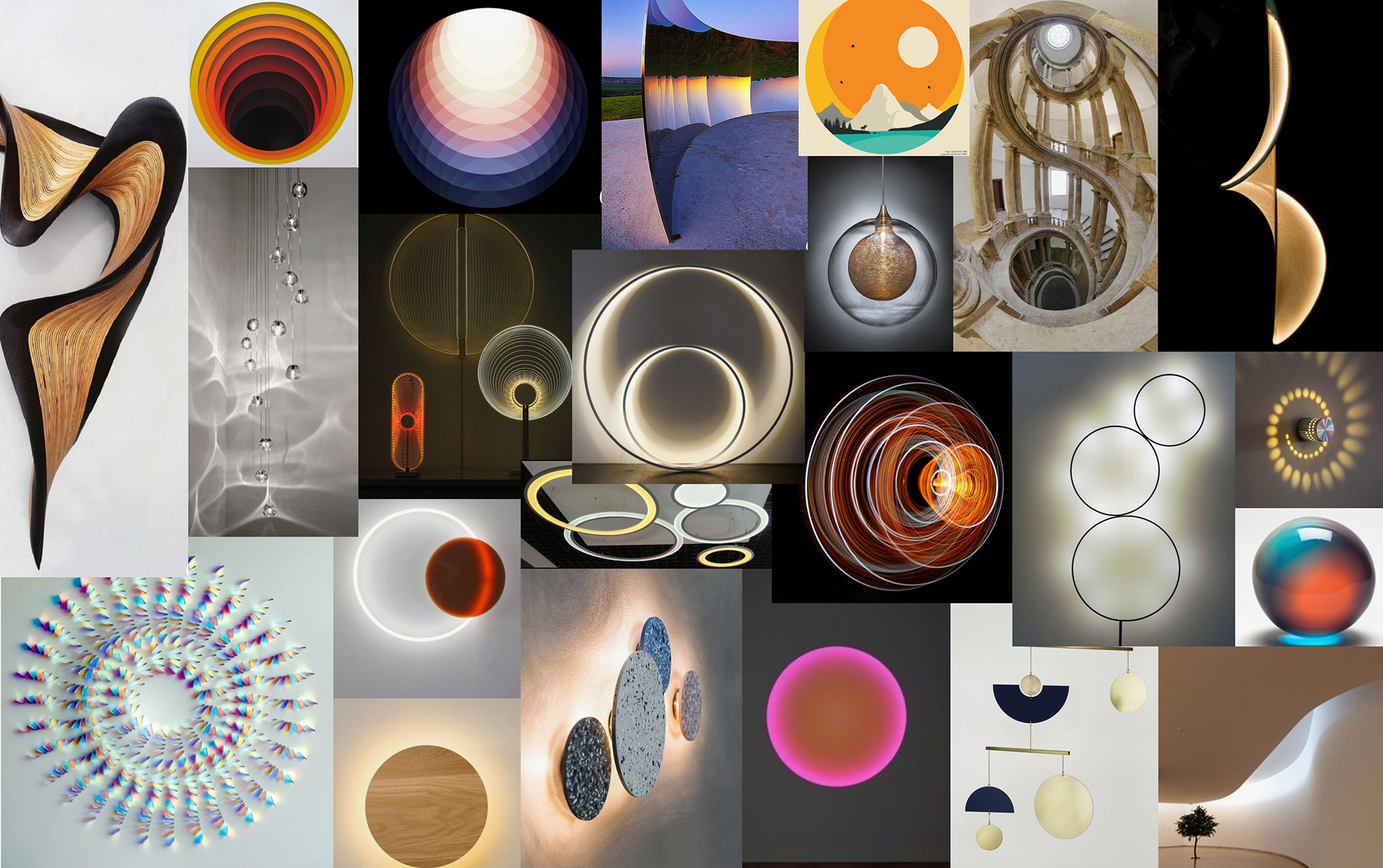 It took lots of explorations to finish the fundamental design direction for one circle. 

We then moved onto elements design and the animation base. 


Project: Community engagement app revamp
Problem:

High abandonment
Business Objectives:

 Retain existing customers, attract new customers, increase income.
User Objectives:

Convenience, readability, discoverability. 
Strategy:

Conduct user interviews and analyze existing data to find the root cause.
Sophia, a working mom of 2 school-age children is invited to participate in a survey regarding the renovation of the school's gym using the Community engagement app.  Like all stakeholders, Sophia is invited to express her opinions, as well as to view and rate others' ideas.  The app provides comprehensive and real-time data analysis reports to the organizer. The app suffers from high abandonment, thus I am brought on to the team to solve the issue.  
I conducted competitive analysis after I familiarized myself with the existing product. It's essential to understand its strength and unique market share before I dig deeper.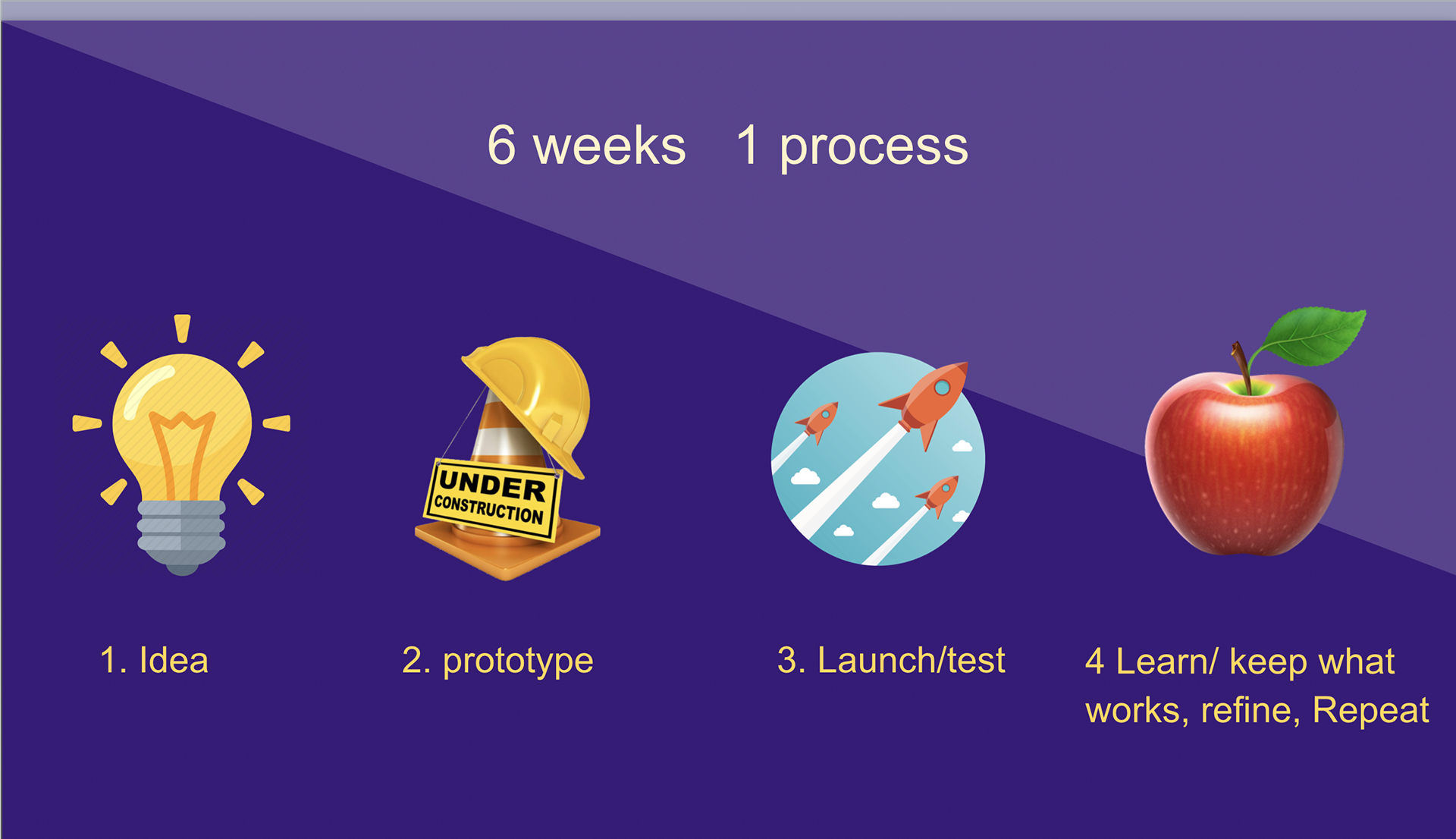 Identify the real problem and its root cause is as crucial as the solution.
Sophia describes her experience using the app as "going down the rabbit hole".  She doesn't always know where she is, or what the app wants her to do on a certain page.  Before she wants to smash her phone, she leaves the app.  Similar points have surfaced over and over again during all user interviews.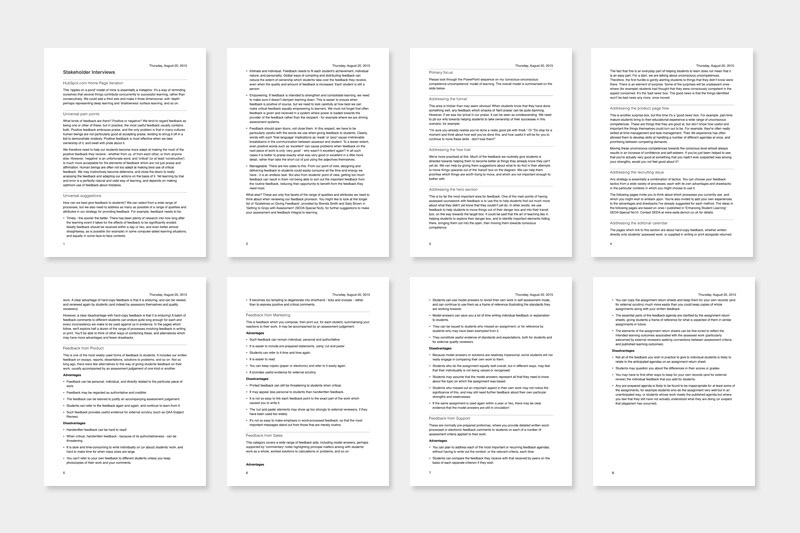 IA Structure and User Flow
Once the major issue has been discovered, I start tackling the problem with an IA structure & User flow cleanup.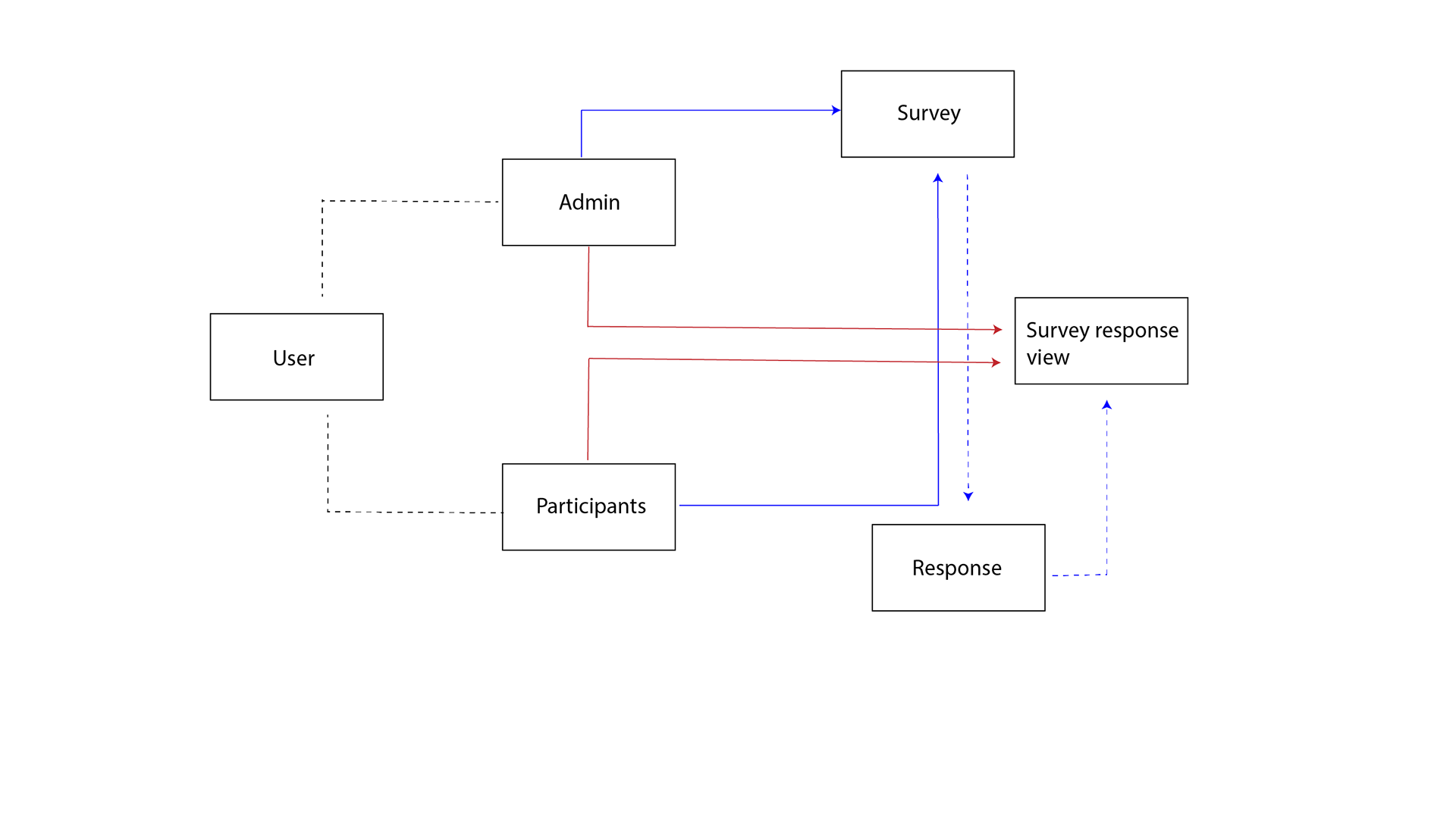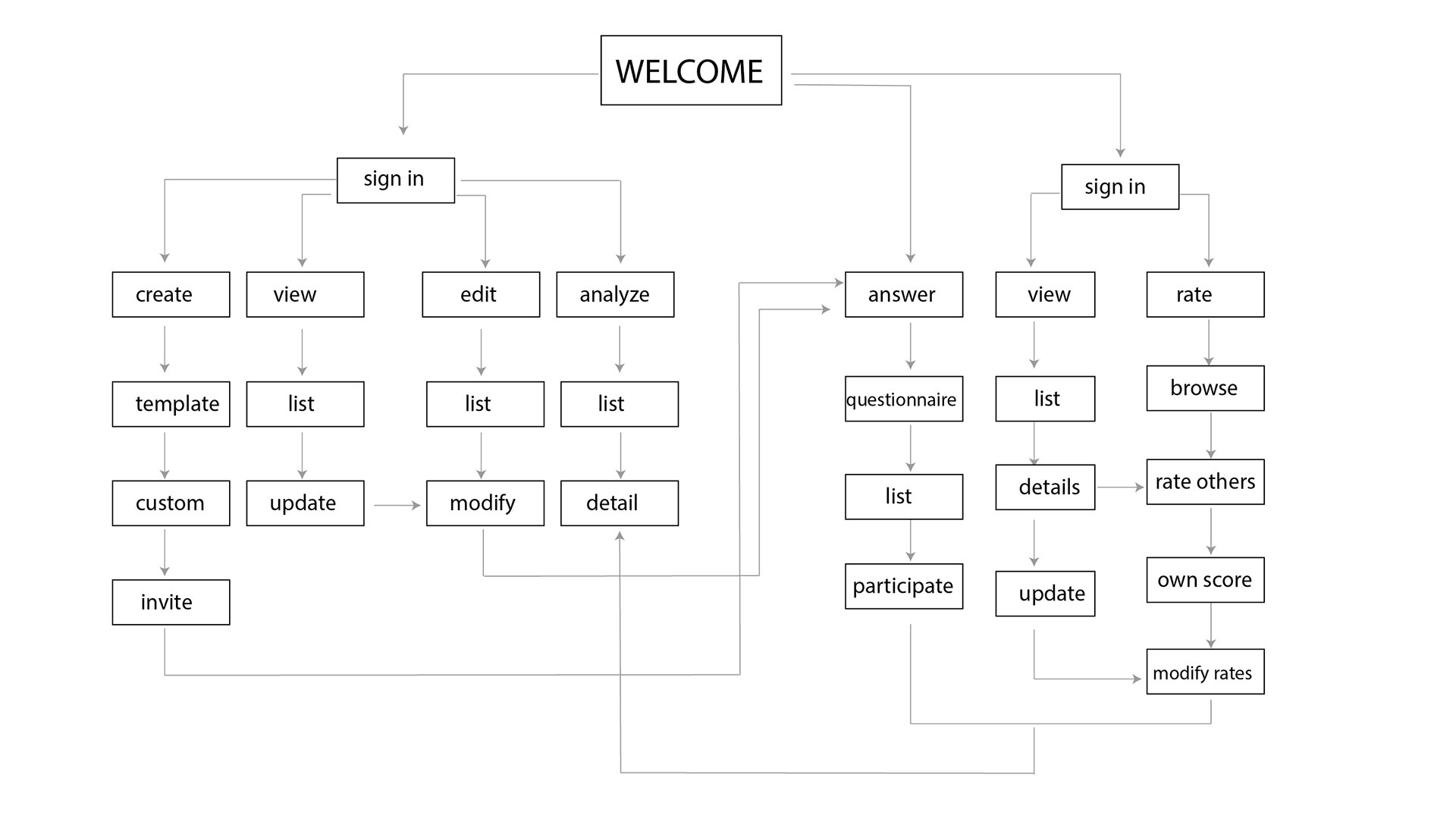 A powerful tool to visualize, define, and communicate ideas.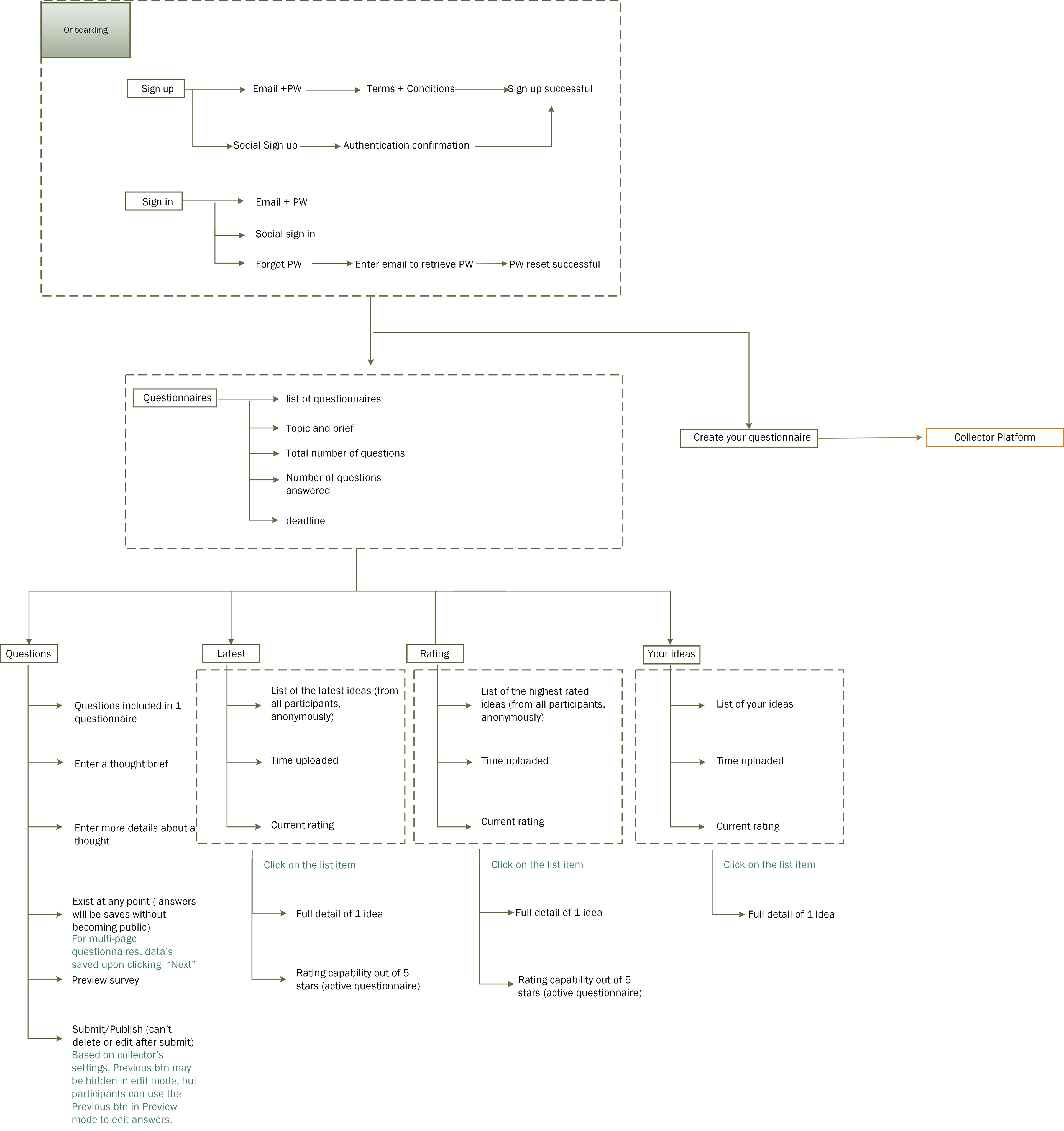 Once IA and User flow have been cleaned up, 3 areas of UI improvement are identified. 
​​​​​​​
the old version packs too much information and unnecessary borders/lines that overwhelms users quickly. I increased the font sizes & colours, removed extra dividers, created a new colour palate to make information more scannable.
I created a standard for screen layouts, input fields, buttons (primary & secondary), table & form structures.  Same elements look and behave the same through out the entire application.
Human brains process images much faster than textual information. I adopted more graphical representation when it's appropriate. 
​​​​​​​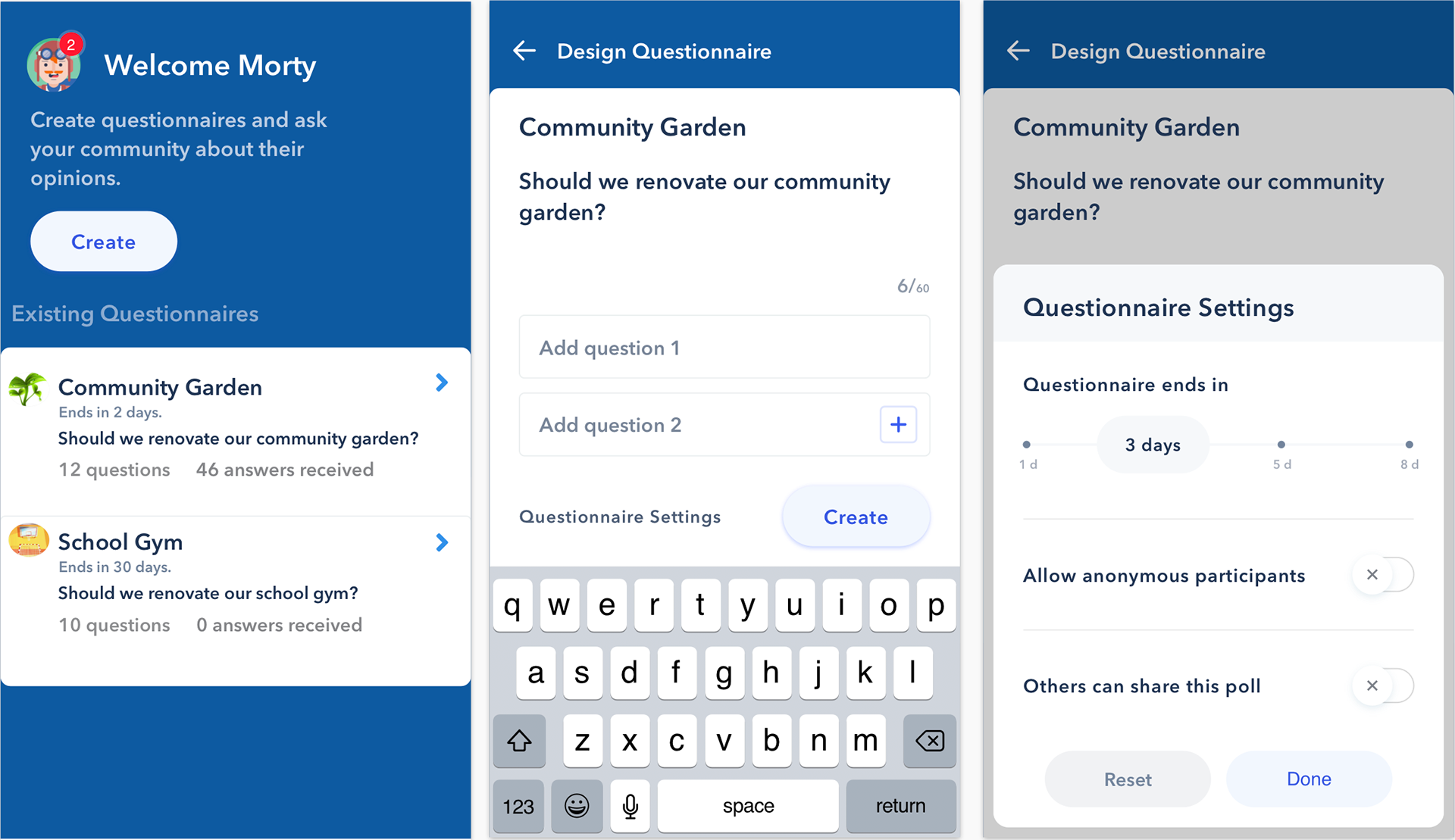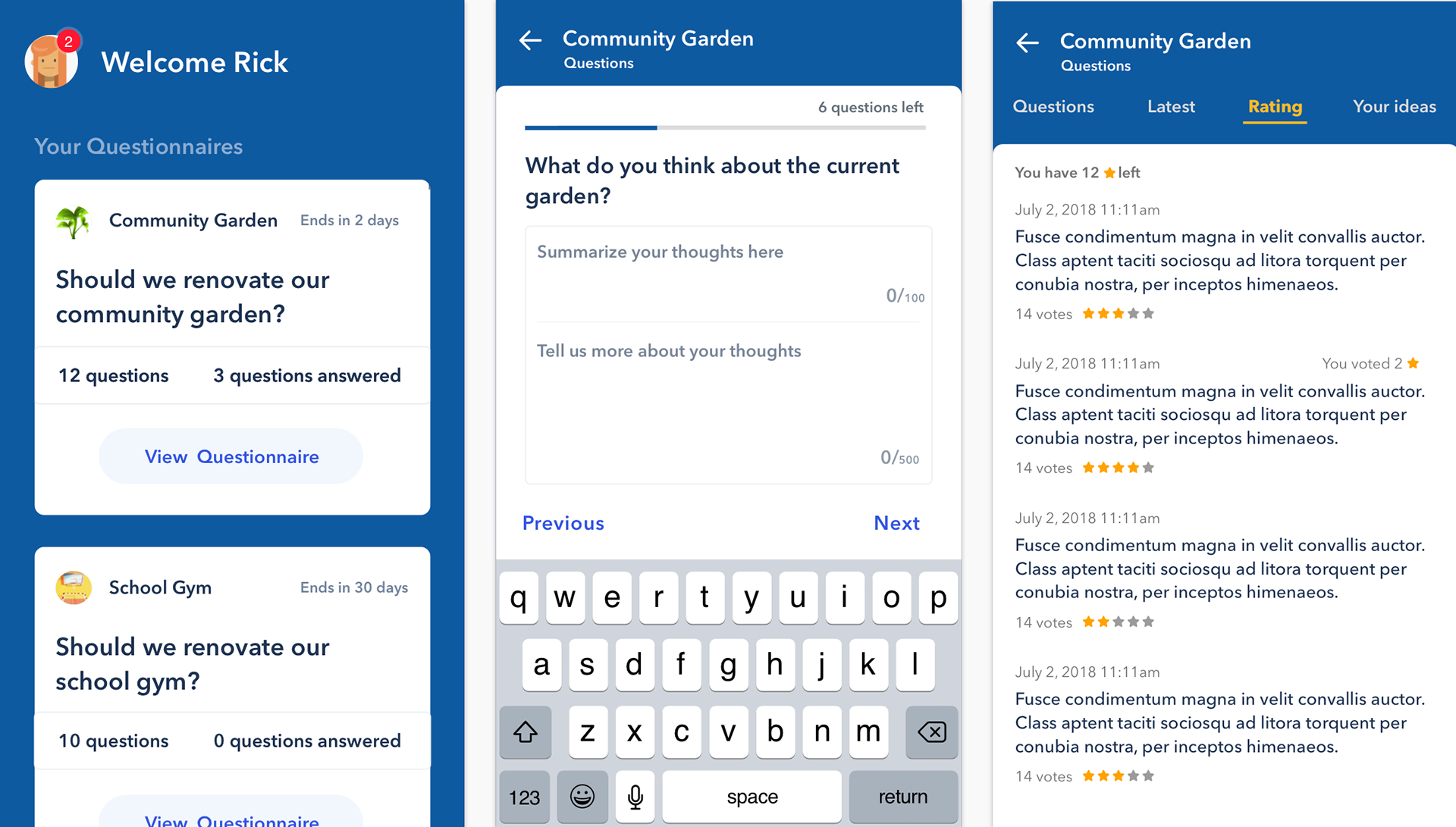 Project: Flower delivery app
Solution:

Add new item tag and promotion snack bars.  Improve IA and re-category content.
A conventional flower shop tries to expand their business by attracting mobile users. Considering the fact that consumers would generally reach for a flower delivery app for its convenience and speed, the app focuses on pre-defined occasion categories that guides users in their process.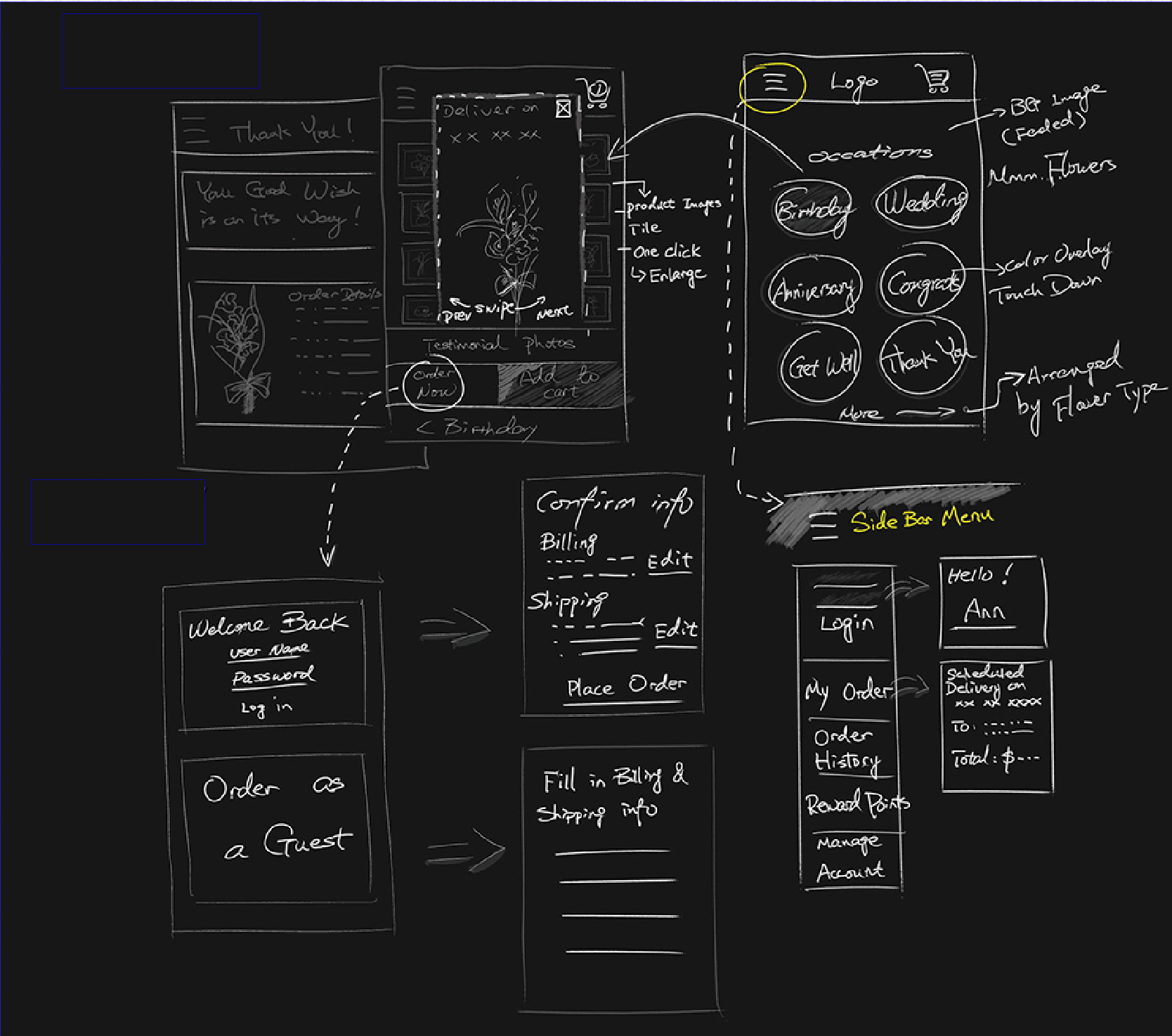 Wireframes show clearer user flow and support rapid iterations.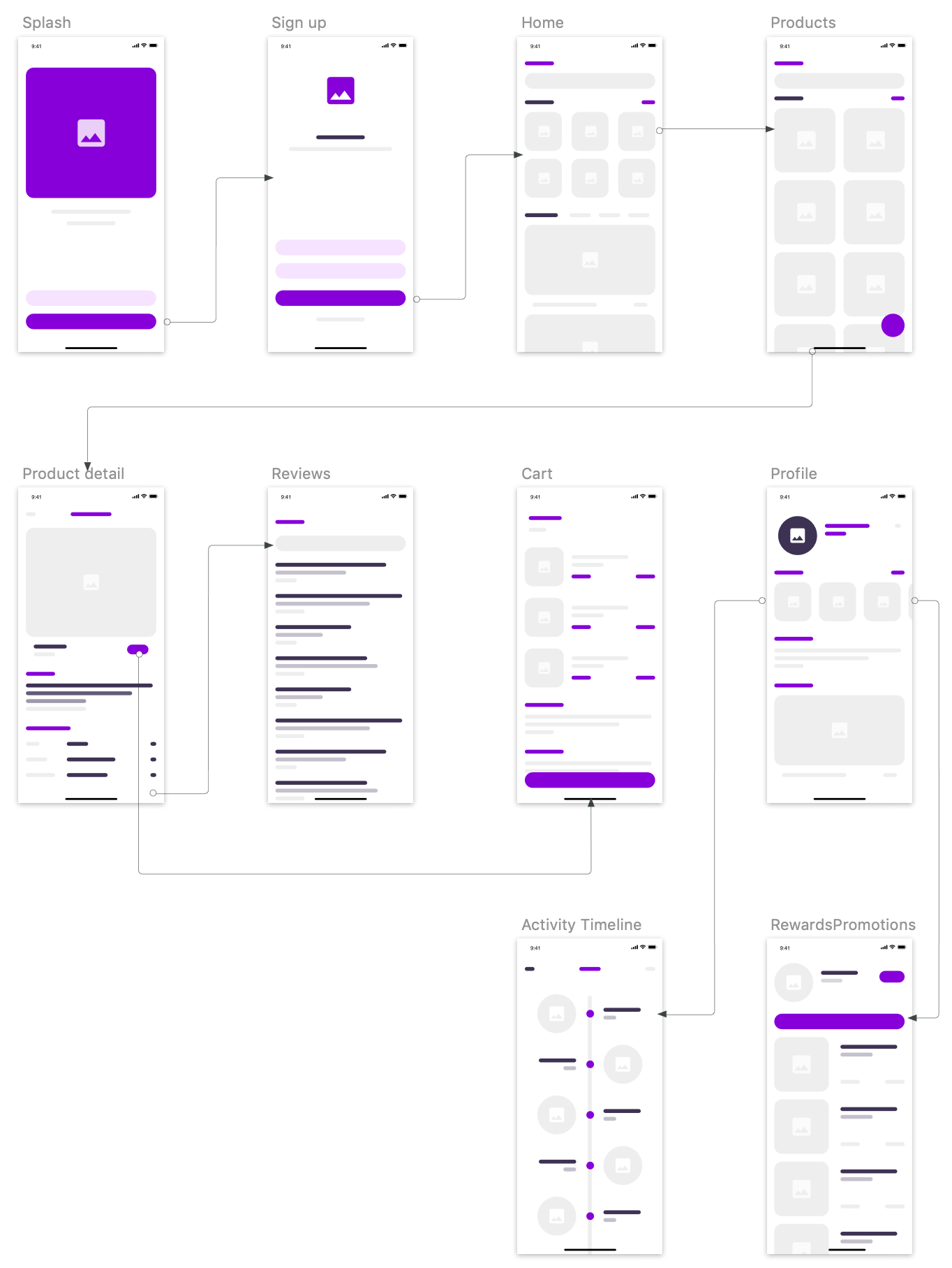 Since the main issue is CRO, I incorporated special promotion snack bars to invoke the sense of urgency.  I also added new item tags and displayed all items in cards to keep the content fresh, organized and accessible.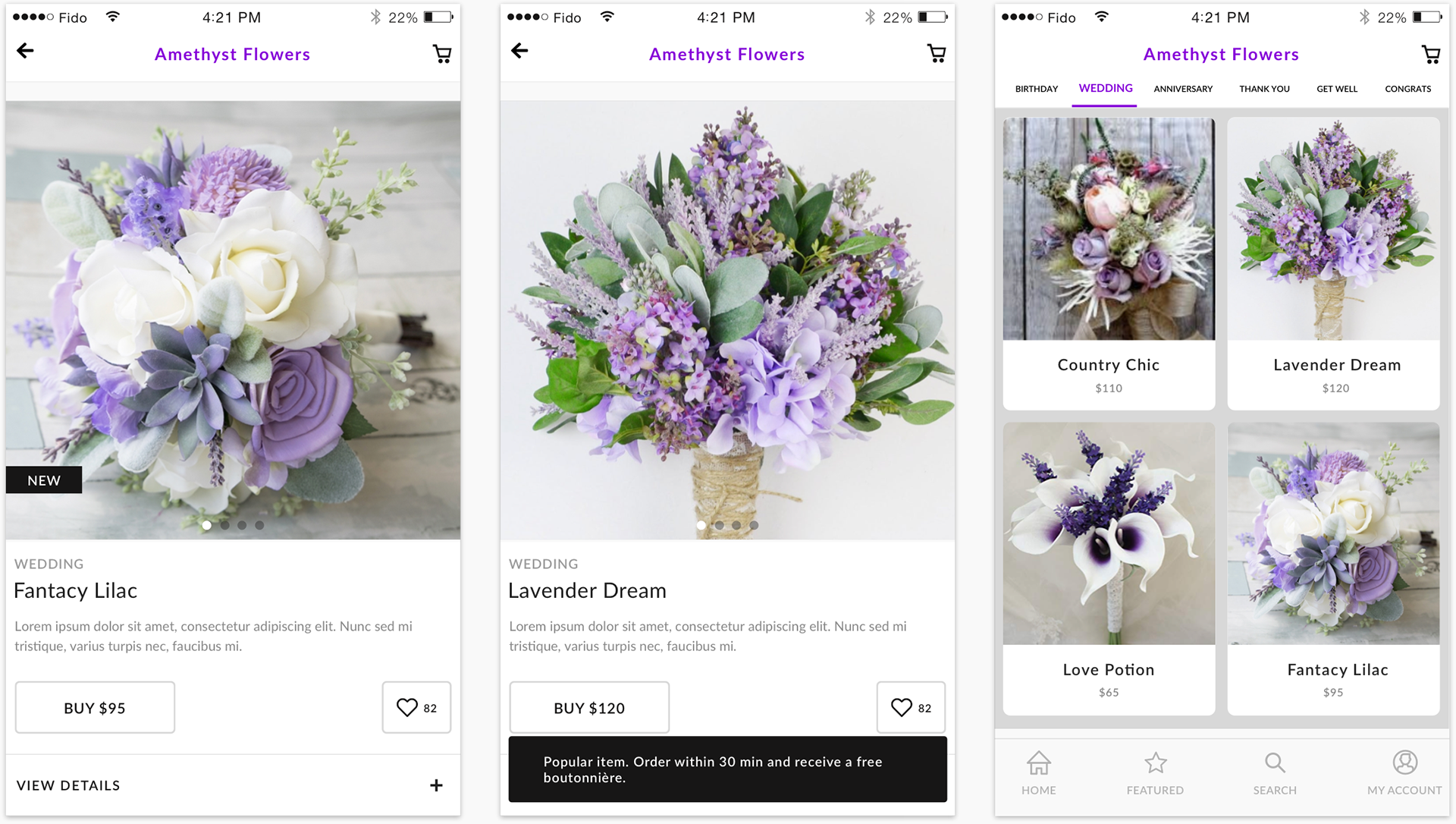 Project: Day Trading Website 
Problem:

Lack of content strategy
Solution:

Re-structure IA and highlight the value proposition.
Peter wants to learn day trading and is overwhelmed by the amount of information provided on day trading sites.  By redesigning the information architecture and User Journeys, core values of this site are brought to the foreground while a smooth User Flow is ensured.  A clean UI and visual style also makes the site more accessible and approachable.

Solution:

Break tasks into smaller segments for less cognitive efforts.
The goal of this app is to provide end users the most relevant suggestions based on their interest and location.  Relevancy and speed are the main value proposition.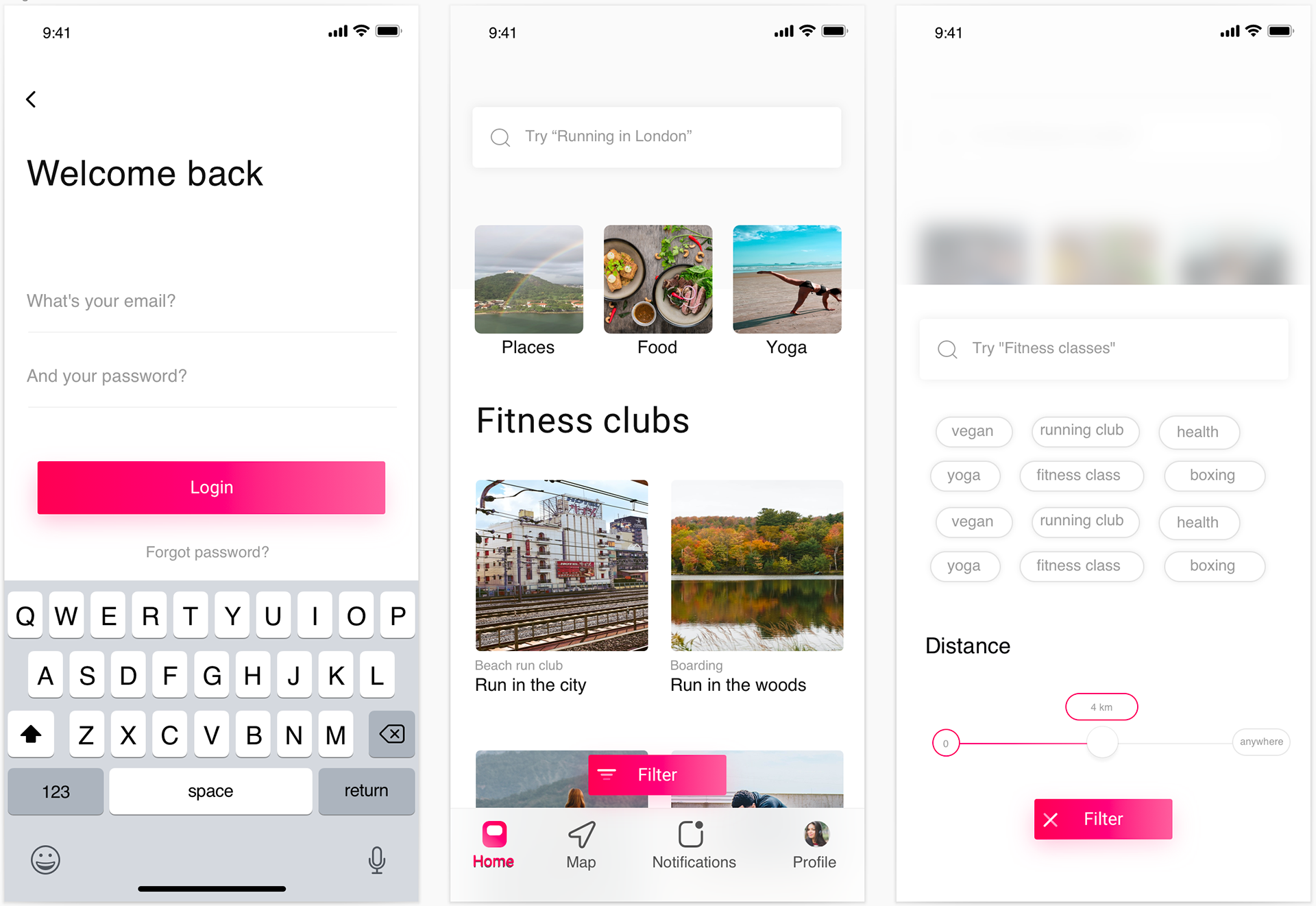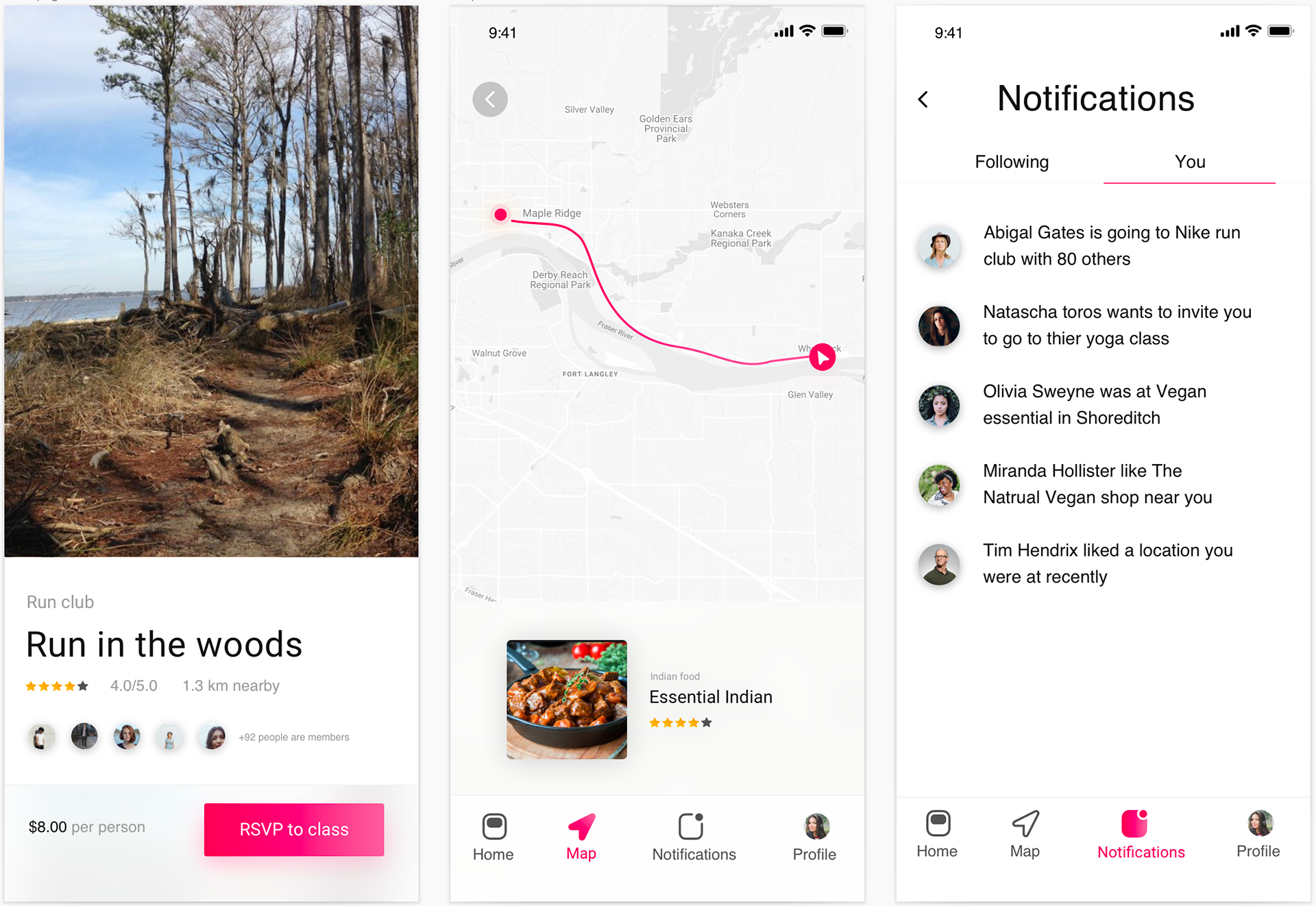 Business Cards -SoftPaw Photography
Circular design increases approachability and friendliness. Paw print leads people's mind directly to pet photography.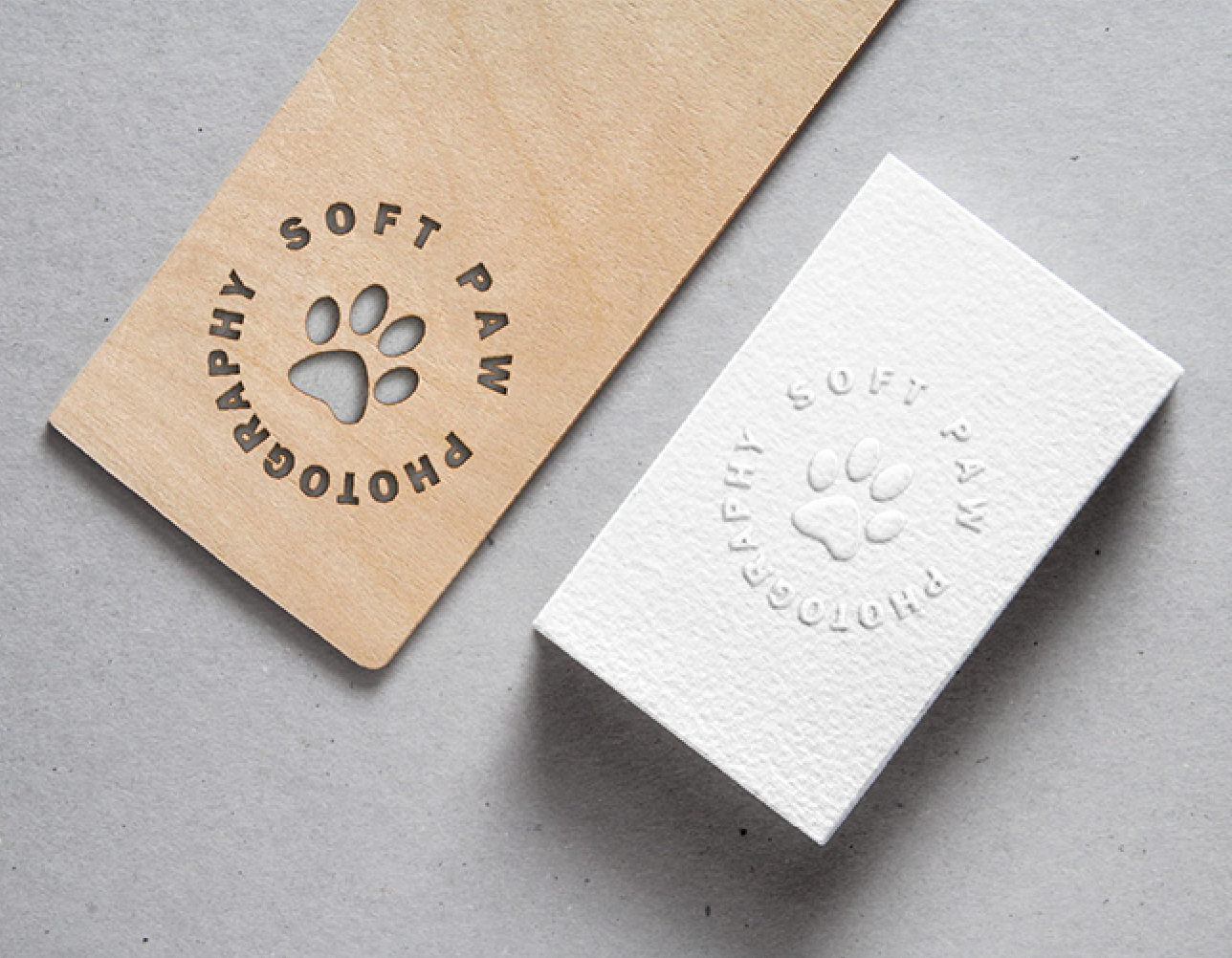 This elegant and clean design features a horizontally placed brand name, which increases brand awareness while the bright orange circles send out positive emotional messages such as creativity, diversity, and unity.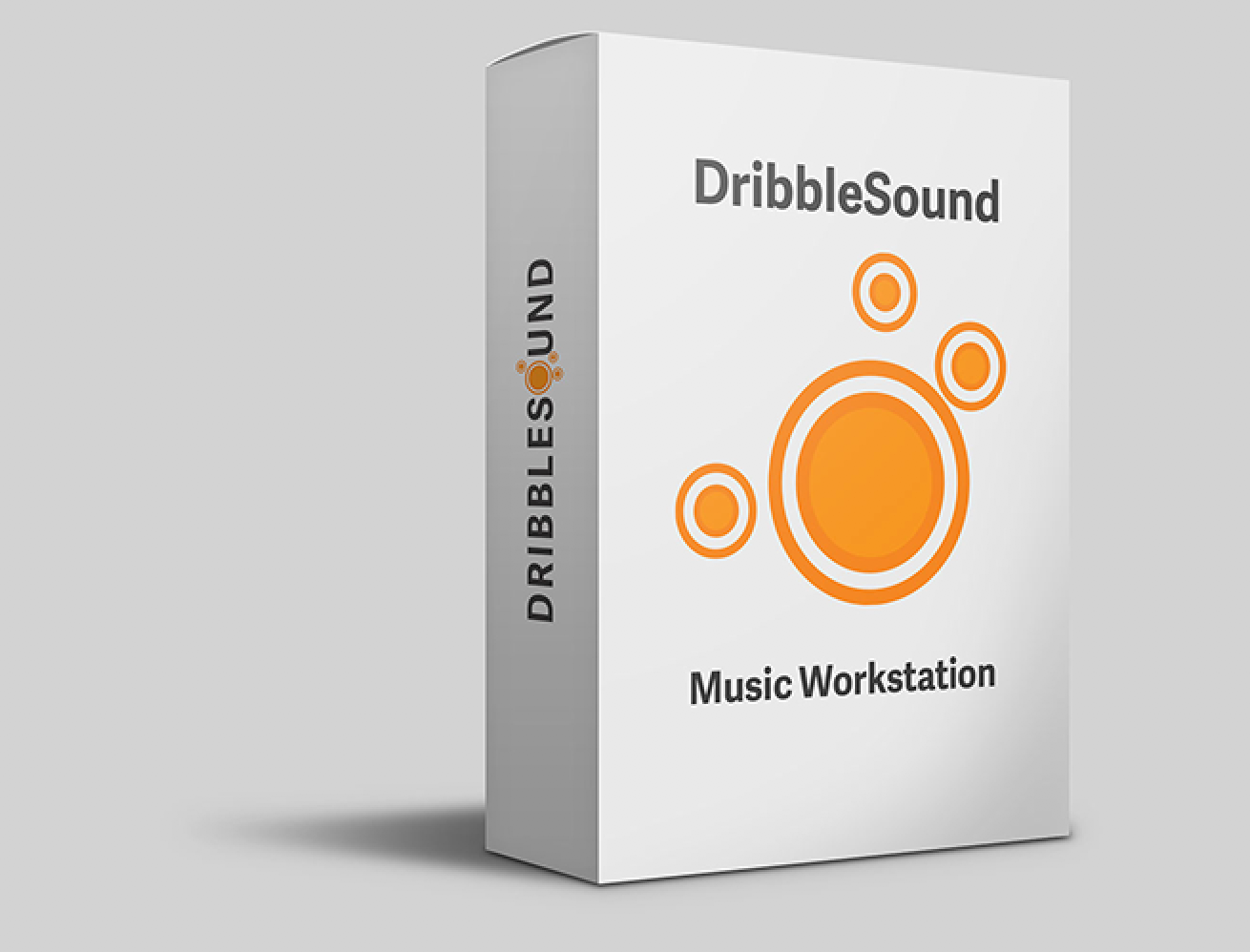 Client wishes for a fun and fashionable logo that also reflects the brand value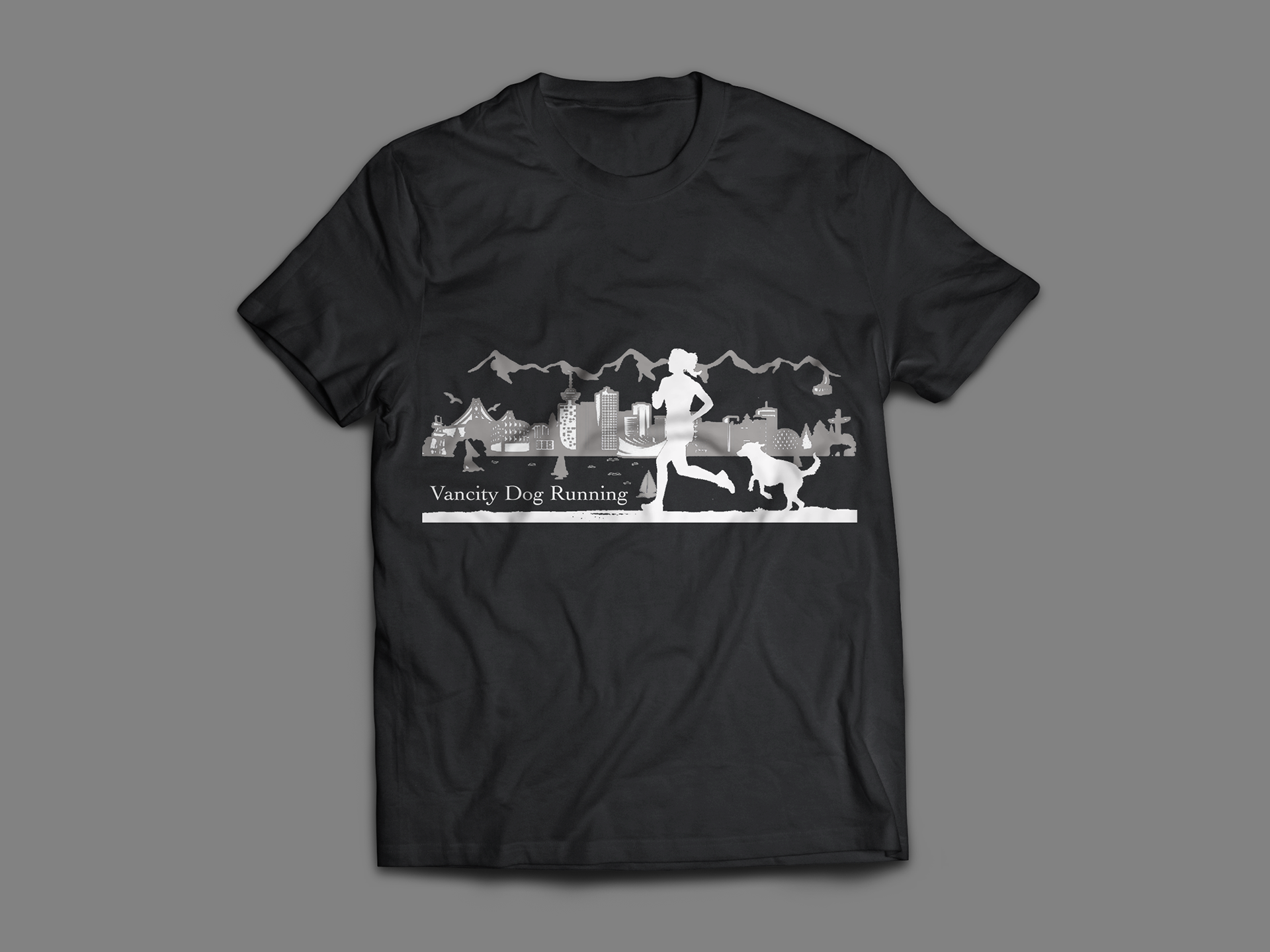 This is the dream of a spider. This project started with a simple GM9 chord on the piano and expanded into a fantasy that I would like to share with you.